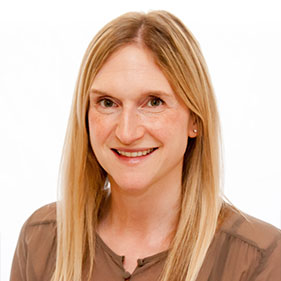 Lisa Bates
Directory Submissions Editor
Email This email address is being protected from spambots. You need JavaScript enabled to view it.
I joined ILFS in 2013 as Submissions Editor in the Directory Submissions Team. With a background as both a solicitor and lecturer in legal writing, I specialise in drafting Legal Directory submissions for law firms around the world.
In my role as Directory Submissions Editor I work with our clients to help them prepare and improve their Legal Directory submissions by drafting and tailoring each submission so that the content is relevant and in clear business English. I provide feedback to clients on areas where they could improve their work highlights and lawyer profiles, to present their case more clearly to the Legal Directories.
As well as drafting and editing, I also ensure that submissions are tailored so that they are in the correct format for each Legal Directory and all the key requirements are met.
Prior to joining ILFS I was a qualified solicitor at Addleshaw Goddard LLP, working first an IP lawyer before moving onto Family Law. I then moved into the legal education sector as a lecturer, teaching prospective Barristers written skills on the Bar Professional Training Course at BPP Law School. I continue to work with BPP Law School, helping them assess their written examinations.